We help churches connect with people
Response makes it easy to connect with everyone at your church.
Try it now. Text CONNECT to (719) 215-4348.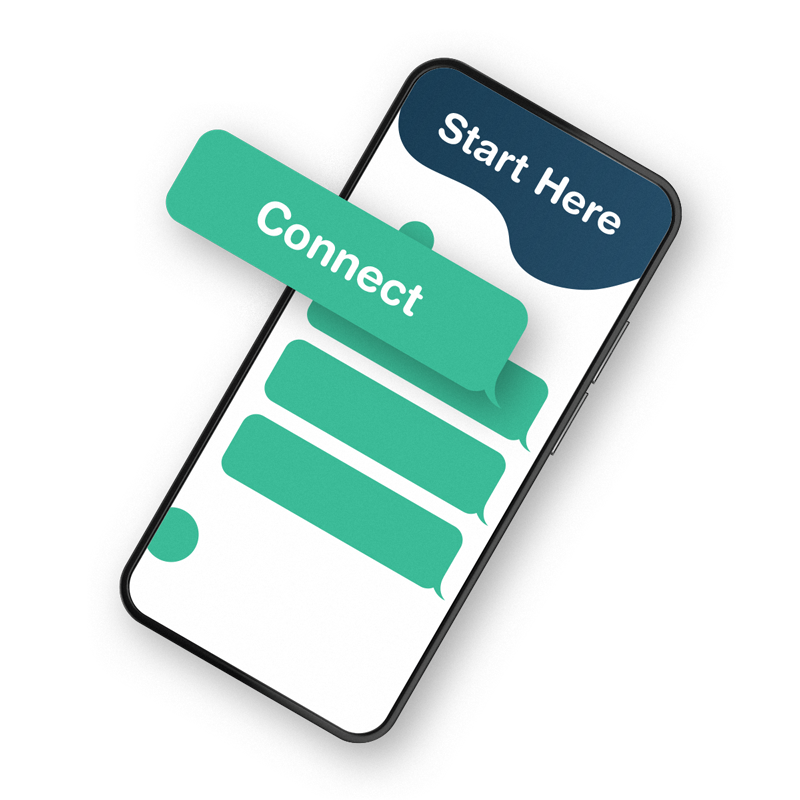 Event Sign-Up
Increase event attendance with text event sign-ups. Easy sign-ups that can be done from anywhere. 
Volunteer Sign-Up
Tired of always looking for volunteers? Volunteer sign-ups make it easy for people to express interest or fill out forms.  
Small Group Sign-Up
Say goodbye to paper sign-up sheets! Increase group attendance and participation with group reminders
Surveys
Want to know what sermon series to teach or if people prefer donuts or bagels? Instantly survey your whole church. 
Connect Card
Never have a visitor slip through the cracks. Personalized connect cards make everyone feel welcome. 
Sermon Discussion
Do people remember your main sermon points on Monday morning? Sermon prompts throughout the week make your messages memorable.
The Power To
Grow Your Church
"Our church was struggling with attendance to our events and recruiting volunteers. Our Sunday morning service was vibrant but no one was responding to our efforts to participate in our community. We realized our problem was HOW we were communicating the ways people could be involved. I can't tell you how many times we lost paper sign ups sheets or forgot to follow up with newcomers. Response has been a game changer for our church. I am not a techy, but I feel comfortable using Response."
Try it for yourself: Text kidmin to 719-215-4348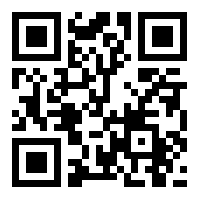 Use QR Codes to engage your church
A Little Bit of Everything
Response is the easy solution to several problems that occur each Sunday morning. First, your church is assigned a unique phone number. Then you go in and select pre-built text journeys based on the needs of your church. Need volunteers for children's ministry? We have a journey for that. Here is a sneak peak of how it works.
Try it for yourself: Text Bacon to 719-215-4348